Upcoming RETI.us Events
Typically RETI hosts a FREE Workshop every Monday at 2 PM EST & a FREE Webinar every Wednesday at 4 PM EST, Plus 1 Master Class (paid) each month!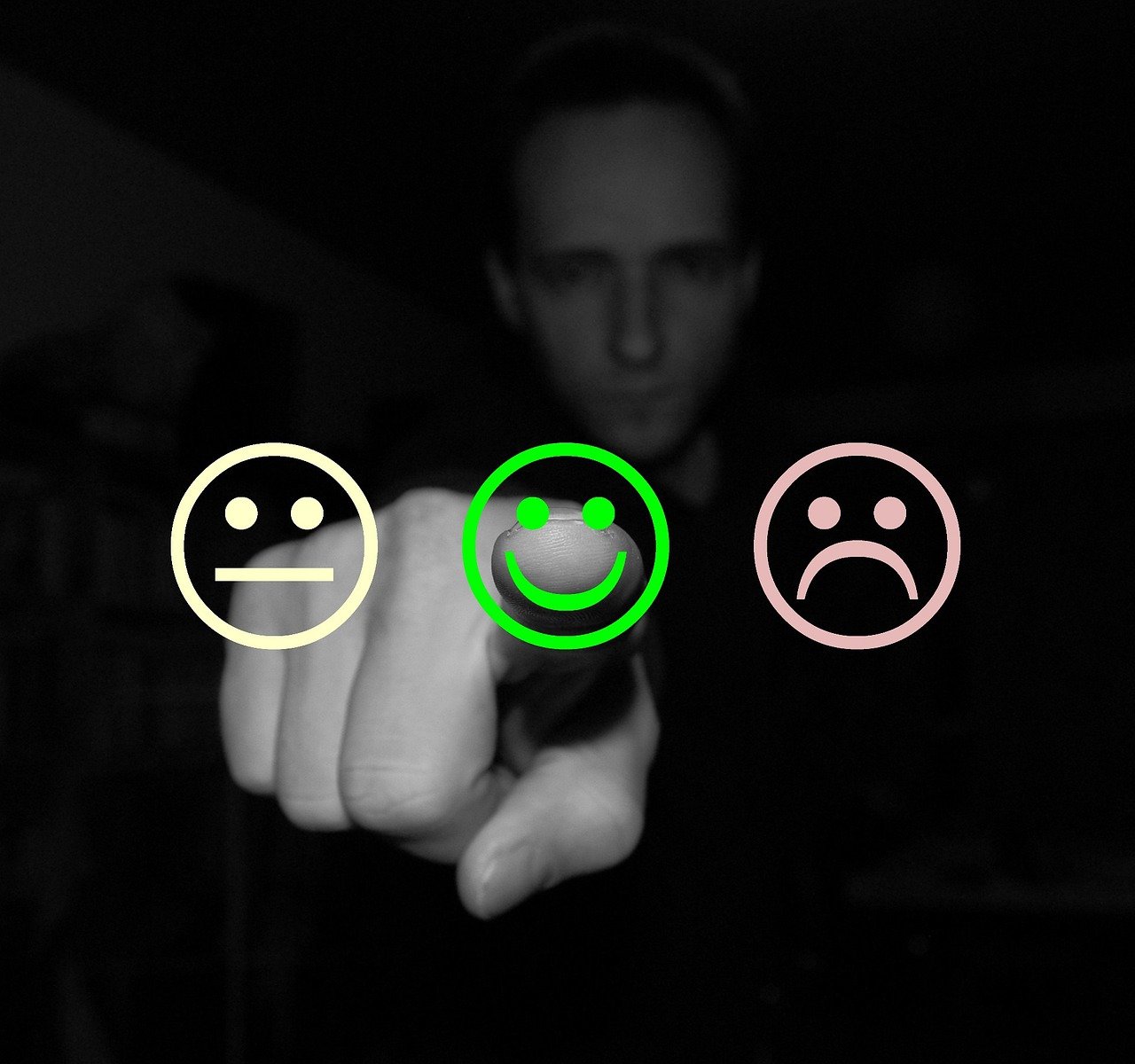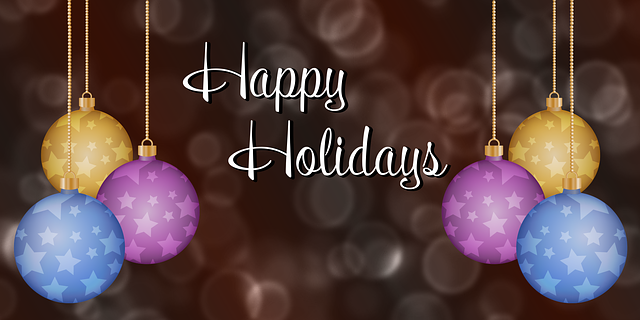 Dec 14
Building a Strategy for Online
Ratings & Reviews Webinar
Gain proven techniques to boost your online reputation and help you build a successful strategy to gain more online ratings, reviews, & In Search Ofs (ISOs).
December 14th @ 4 PM EST
Instructor: Warren Dow
Special Guest: Bill Risser of RateMyAgent
Dec 15 - Jan 10
No Webinar Happy Holidays
& New Years!
We will be taking off from December 15th and restarting our weekly webinar schedule on January 11th @ 4 PM EST (topic TBD)