Upcoming RETI.us Events
Typically RETI hosts a FREE Workshop every Monday at 2 PM EST & a FREE Webinar every Wednesday at 4 PM EST, Plus 1 Master Class (paid) each month!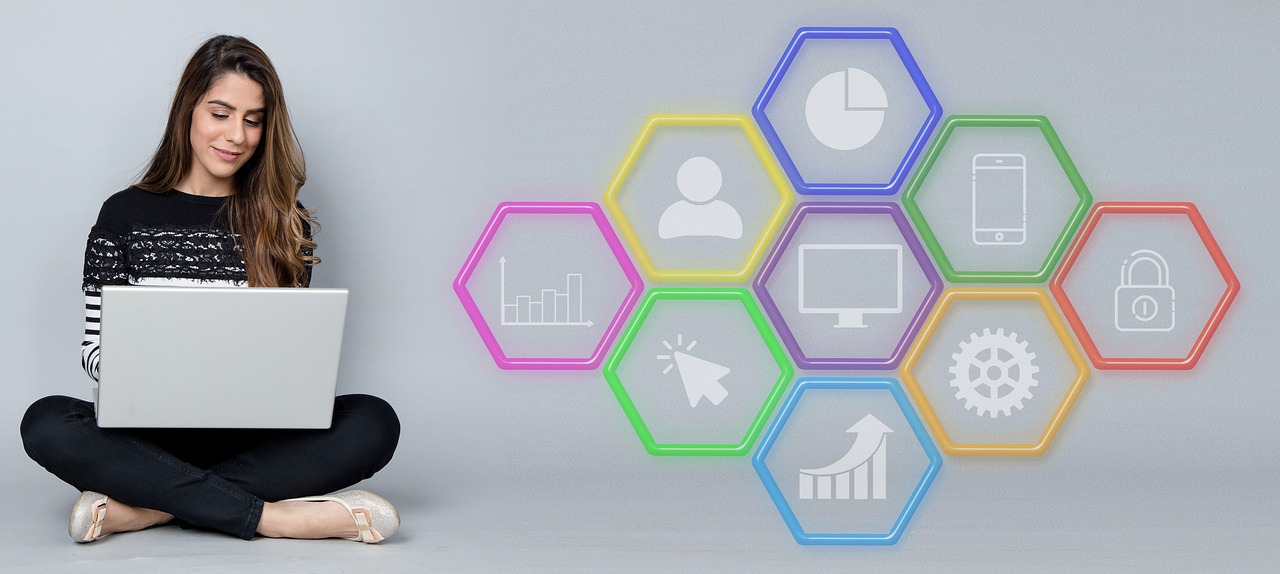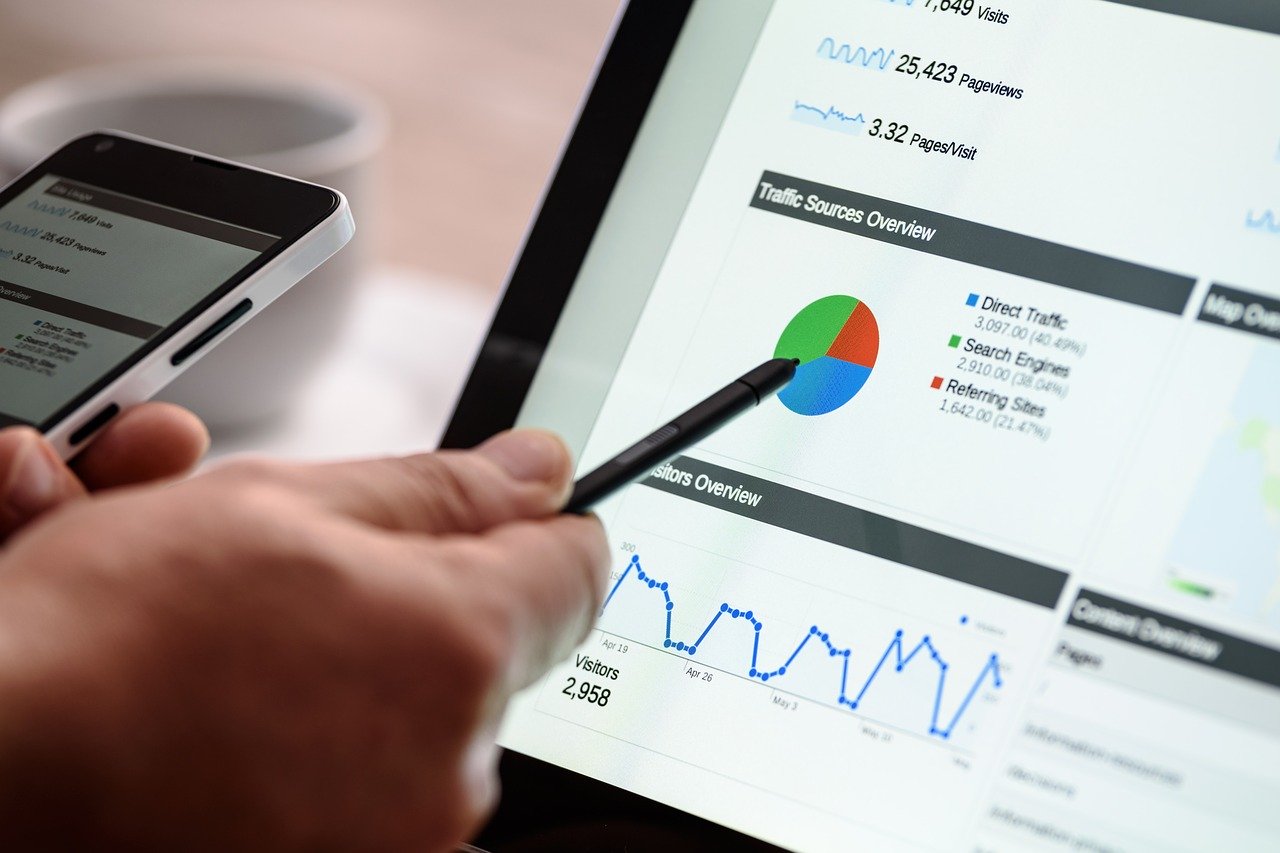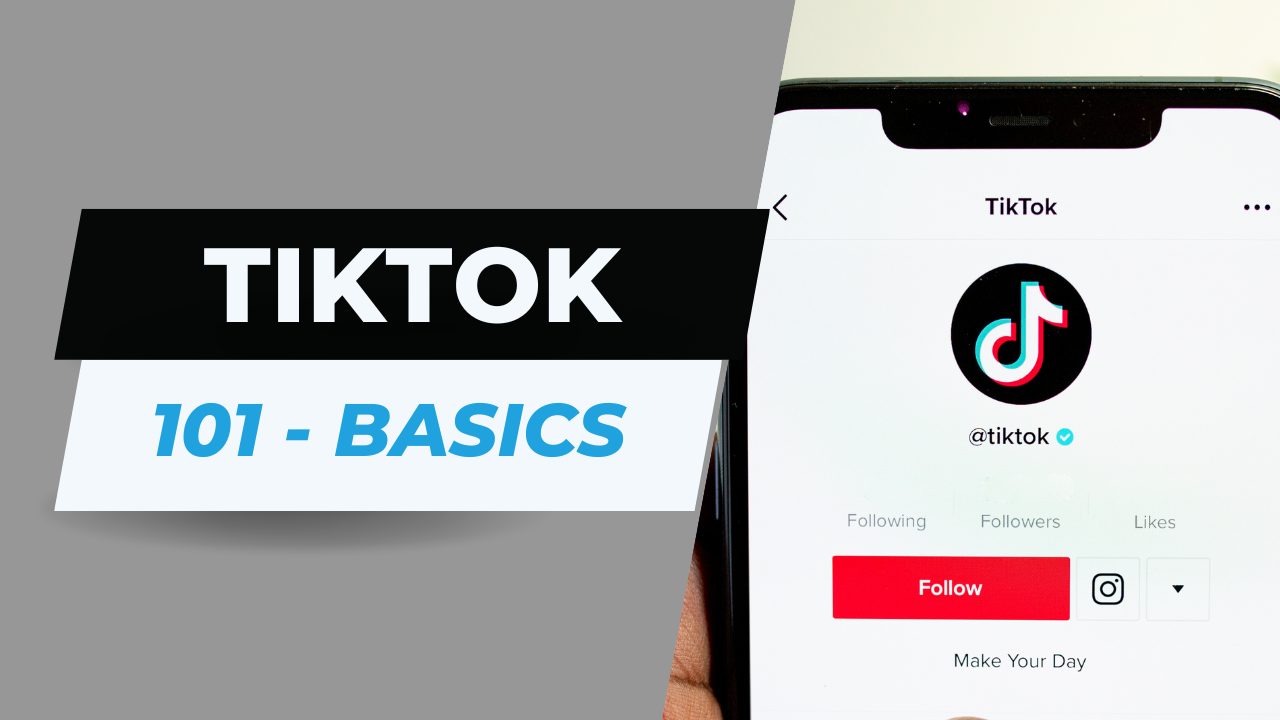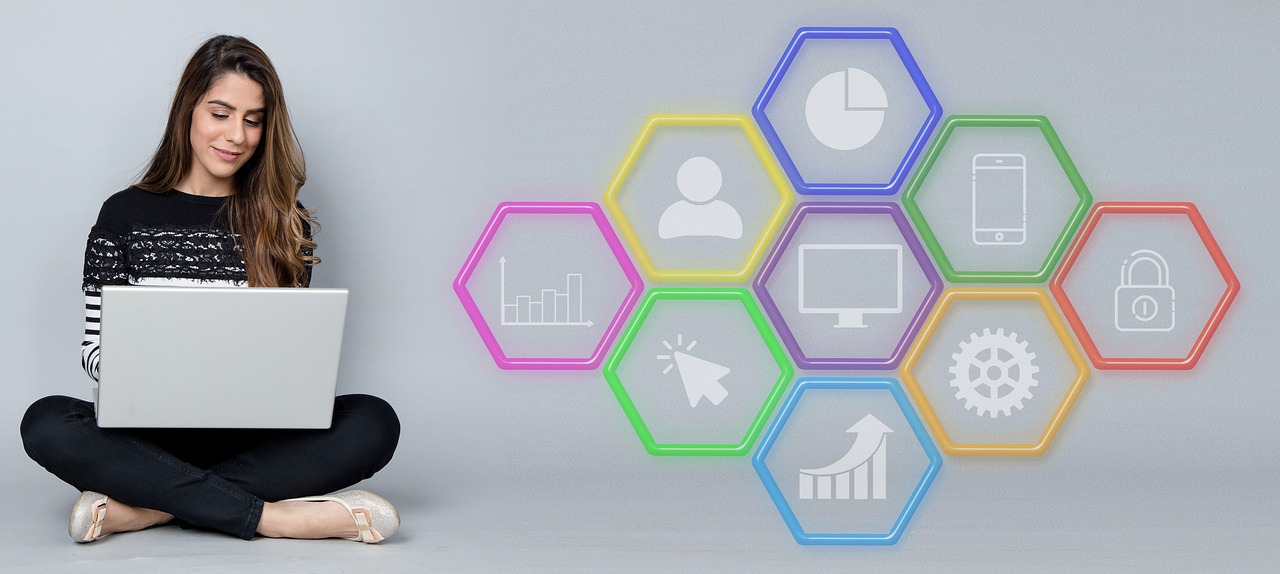 Mar 29
How to Multiply Your Sales
Without Prospecting
Tune in to learn about a hidden secret that can help your business explode in 2023 & beyond!
March 29th @ 4 PM EST
Instructor: Alex Camelio
Apr 5
How AI & Interactive Media are Huge for Competitive Agents
Find out how thse 2 fast emerging technologies can boost your marketing in today's market.
April 5h @ 4 PM EST
Instructor: Warren Dow
Special Guest: Lauren Dykes of Foyer.io
Apr 12
A Beginner's Guide to TikTok
Learn the basics of what TikTok is, how to use it, and more from an industry pro & new RETI Team Member
April 12th @ 4 PM EST
Instructor: Heather Haase
Apr 19
Mastering Lead Generation
Lead gen is more important than ever, tune in to learn some tricks from 2 industry pros!
April 12th @ 4 PM EST
Instructor: Brandon Doyle
Special Guest: Barry Jenkins of YLopo